Setting Up the Perfect Diaper Change Station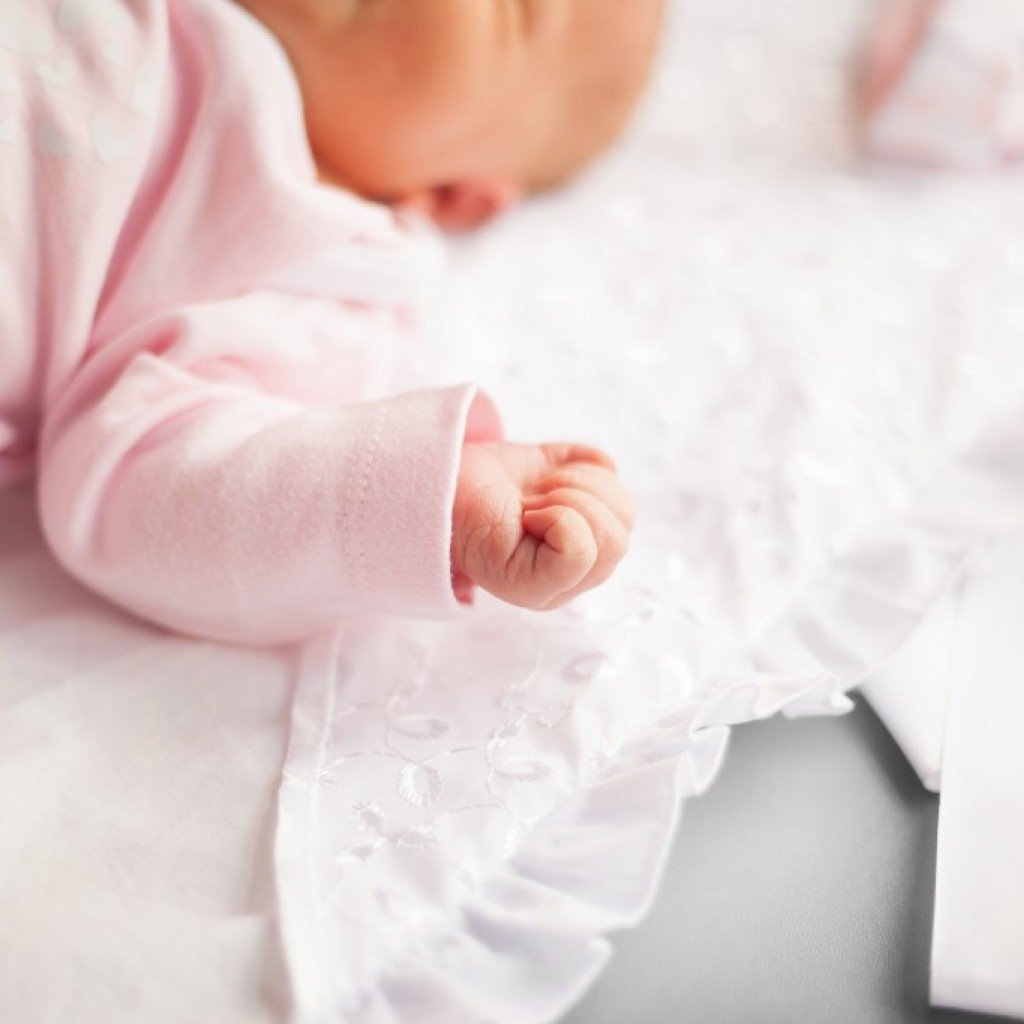 Having one clear place to go to for diaper change is one of the best #Momhacks for getting through the whole diapering struggles of Mommies. Ideally, this place is where your diapers, wipes, creams, and changing pad are easily within your reach.
Where should your diaper change station be?
You might want to ask where in the house you already go by default when you are changing. Once you know which area you and your baby are most comfortable with, transform it into a safe, functional, and baby-friendly area for diaper change.
What's the best surface to use?
Although a changing table would be ideal and best, it is not necessary. Mommies can make the best use out of surfaces available at home such as the bed, or even a dresser cabinet. One of out most recommended #SweetBabyMommy hacks is to make use of the floor! The floor allows for a clear space without the risk of falling off but it may not always be the most comfortable changing surface for mommies.
This is where changing pads come in handy. These pads give your little one more comfort through soft paddings and even have straps to stop keep the little one from moving too much while you are changing his diaper. If pads aren't available, make use of thick soft blankets or towels.
What should you have in your station?
Sanitizers - Sanitation is often the first step after removing the diaper so it's very important to keep your hand sanitizer creams and wipes in check and available within your reach all the time.
Clothing - Small towels and extra clothes are also part of your changing station essentials. Covering your baby during diaper change is a hack to prevent a surprise pee shower! Also, a spare change of clothes come in handy as your baby is always prone to spoiling the one they are wearing.
First aid tools - thermometers, nail clippers, and bandages are always good things to have in your changing station so you can be ready for anything, anytime.
Waste Disposal - Two things that must be close at hand when you are changing your little one's diaper are the laundry basket and the dustbin. A good method for diaper disposal is useful, might even be fun if you have innovative mechanisms for it, but another #SweetBabyMommyHacks is just the good old plastic bag method. Dustbins with foot pedals will be your best friend!
Toys and Music - Diaper change can be quite a bother for your little one so try to give him some fun distractions such as light toys and music!
A good bunch of diapers - Take your diapers out of their pack and stack them onto an organizer. This will help you get easy access to your diapers even while holding your little one! Sweet Baby Diaper Big Packs provides Mommies with extra 2 pads to make sure you don't run out of diaper change.
Get your Big Pack Sweet Baby Diapers now and make diaper time in your changing station a sweet moment for you and your baby!