Here are some fool-proof ways to babyproof your home!
Fix what needs to be fixed. If there some projects that you've been putting...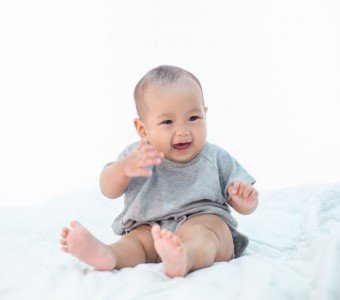 Words are very important tools in order to understand each other. However, our toddlers and babies are still too young to even find (or produce) pr...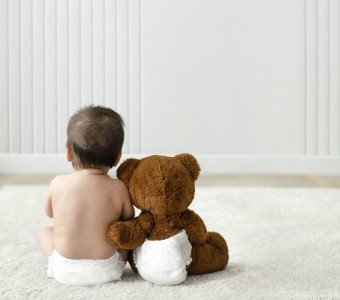 Teaching your toddler about anger management can be one heck of a challenge. Anger is a relatively difficult emotion to deal with, even in adults....