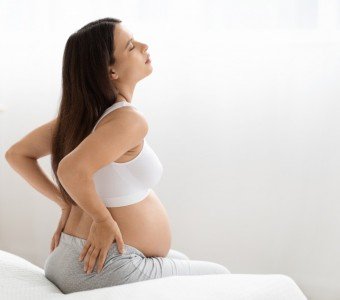 Labor pain can be definitely every expecting mom's worst nightmare. But there is no better way to manage it than learning all you can so you can pr...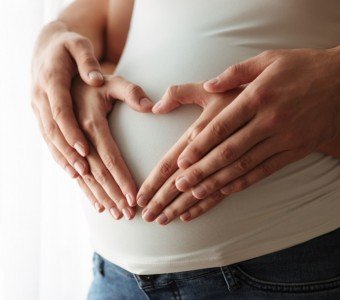 When It All Begins
Nine months is an excruciatingly long time to begin with and with a baby growing insid...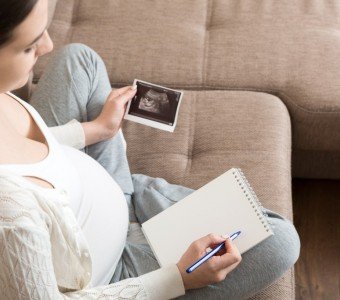 Let's sort those pregnancy fears out by taking things one step at a time.

Pregnancy can be quite an unpredictable period for an...