Getting the House Ready for #SweetBaby: Babyproofing Tips & Tricks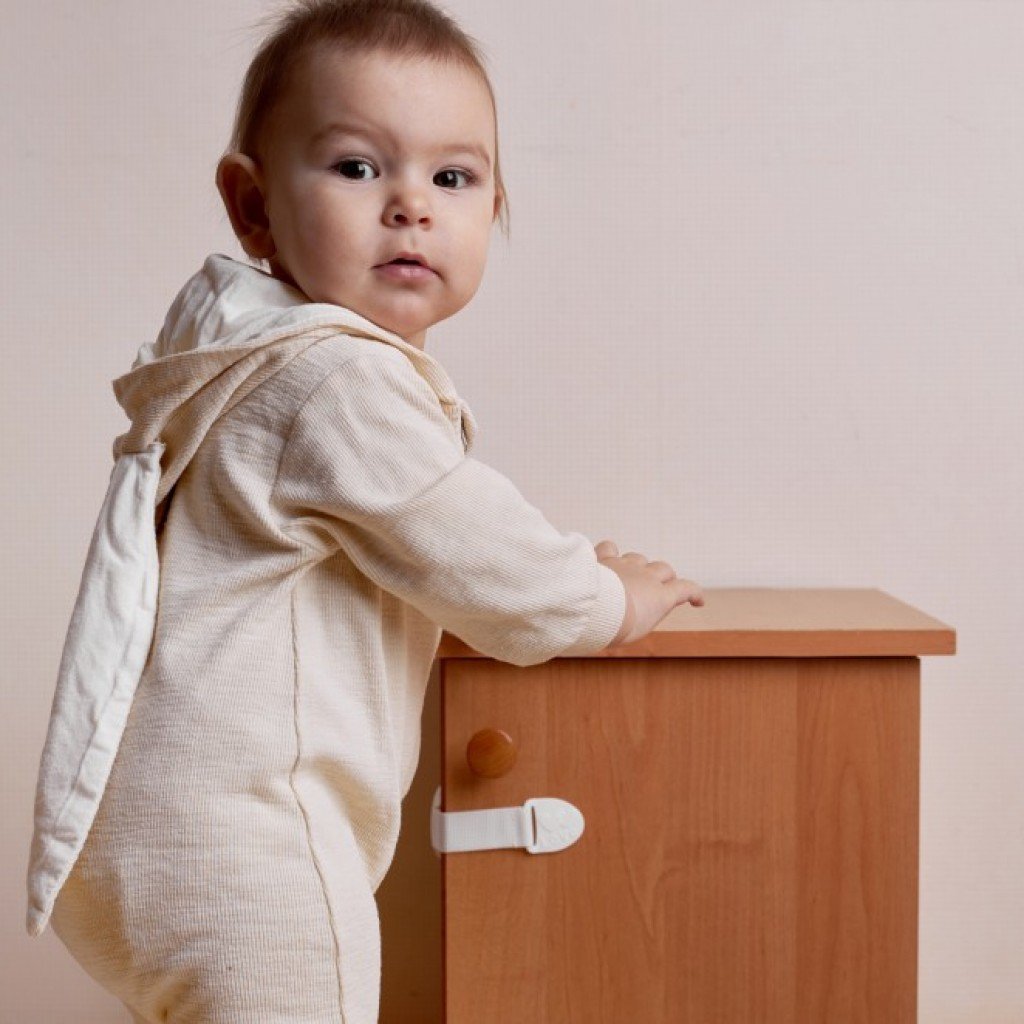 Here are some fool-proof ways to babyproof your home!
Fix what needs to be fixed. If there some projects that you've been putting off, it's about time you do something about them. Broken windows, unsanitized storage areas, leaking water appliances, and even peeling or chipping paint. These are small renovations that can make a big impact on your early months with your little one.

Beware of sharp corners and outlets. Both you and your baby will feel a bit more clumsy during the first few months of him moving around! Keep him safe from scrubs and painful scratches by adding stick-on corner adhesives to make the sharp corners more baby-friendly. Invest in long term mechanisms such as long and thick curtains that can cover the outlets or outlet covers.

Make sure the baby crib is boost-proof. As cute as it may seem and as tempting as it may be to decor-galore the baby crib, avoid putting in big ang bulky pillows and stuffed toys which the baby can crawl on top of so he can't possibly boost himself up and out of the crib. Try putting on crib barriers in order to better protect your little one from crib falls.

Be ready with useful barriers and latches! Risky areas such as staircases, cabinets that are easy to open, and even big windows can be very dangerous when a moving baby is just learning to settle in the house environment. This is where investing in star-case barriers, baby gates, and even babyproof cabinet latches come in.

Use lower surfaces for diaper change! One #SweetBabyHack that we always give our moms is to take advantage of the best place to change diapers in the house -- the floor! The floor surface is fall-proof and there is plenty of room for the baby to roll around. One tip is to invest in good thick carpets or rugs to make sure that your baby does not feel too cold nor too warm on the floor. It might also be a little difficult for you as you will be leaning down much more, but it is much safe and saves you from buying changing mats that often!
When a new baby comes to the family, it's not only you who needs to get ready. Everyone in the house and the house itself must be in a full welcome mode for the little one! Enjoy babyproofing your house, #SweetMommy!